Karst Region
- Local and Tourist Information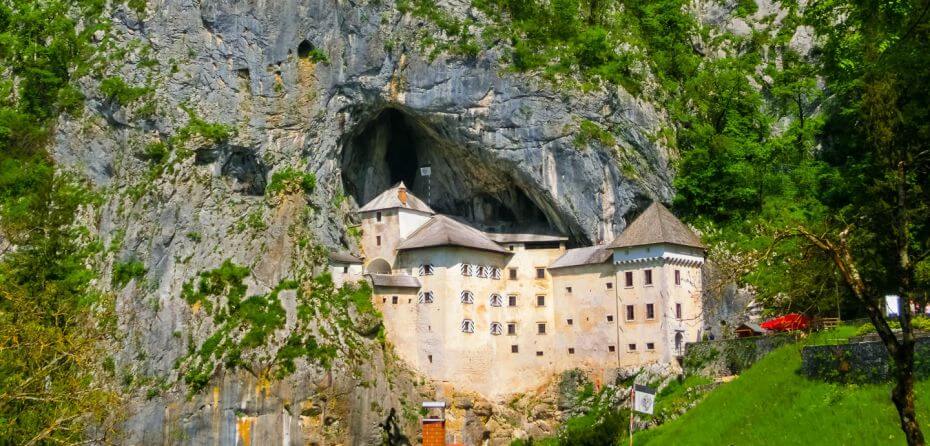 The Karst region of Slovenia continues inland from the Adriatic coastline. The area is defined by a plateau starting from the Gulf of Trieste, to the river Vipava and its beautiful valley and bordering with the north of Istria. The mind boggling feature of the Karst region is its 8000 caves, of which Postojna and Skocjan caves are a UNESCO World Heritage site. The food is delicious, particularly the famous air-dried ham known as prosciutto. The beautiful landscape is full of hilltop villages with stone cottages. Here are Slovenia's most famous vineyards of Goriska Brda and fabulous farmhouses which serve home cooked Slovenian food, and delicious specialities much influenced by the closeness of Italy, just a few miles away.
The things you must do when staying in the Karst region include: a wine tour of Goriska Brda vineyards, Postojna Cave, Skocjan Cave, the Lipica horse riding stables and show, Kanal town, Stanjel village, Zemono castle, Kolovrat Hills. The main towns in the region are Ilirska Bistrica in the east or Green Karst region and Sezana in the west and closest to the Italian border. Visitors to this region will typically find villa rental accommodation in peaceful rural settings, often in attractively renovated stone cottages and farm buildings.
Nova Gorica
The region around Nova Gorica has delightful, relaxing scenery; forests, rivers and vineyards. The town of Nova Gorica is the main focal point for cultural events, festivals and theatre and has two casinos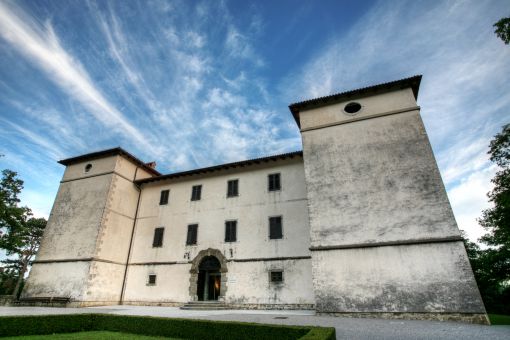 Sezana
Explore the beauty of the karst limestone landscape, visit hilltop towns and castles and take a tour of the Lipica stud farm where the Lipizzaner horses are bred and trained.