Nova Gorica
- Local and Tourist Information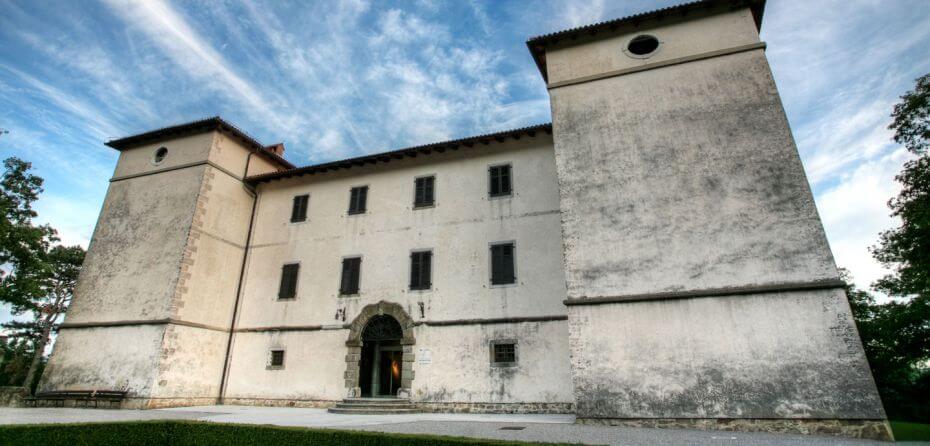 Nova Gorica is the local town for the sunny Goriska region. It neighbours its parallel Italian sister town Gorizia. The local climate is mild, green and flowers blooming all year round. Locals are generally good English, German or Italian speakers and very welcoming.
The area is famous for roses and entertainment in all seasons, such as concerts, festivals, theatre performances, fairs, exhibitions and other cultural, culinary and ethnological events. Nova Gorica has two entertainment centres and several casinos with the most modern gaming equipment. Locals are proud of their excellent cuisine, accommodation and wellness services.
To the northeast, lovers of peaceful surroundings will be impressed by the Trnovo Forest which has biking paths and hiking trails where you can get to know the area's rich fauna and flora. Those interested in flora will enjoy visiting the herbal centre in Grgarske Ravne where they will become familiar with the production, processing and use of medicinal herbs.
The green and wine growing Vipava valley stretches out to the East of the town, in the direction towards Ajdovscina. These nice places are the home of great wines, also of the unique varieties such as zelen, pinela and klarnica, which are best combined with tasty Vipava dishes. You can taste them in hospitable cellars, at Osmica and tourist farms, in inns, restaurants and also get to know ethnic events which bring back into life the customs of the past.