Sezana
- Local and Tourist Information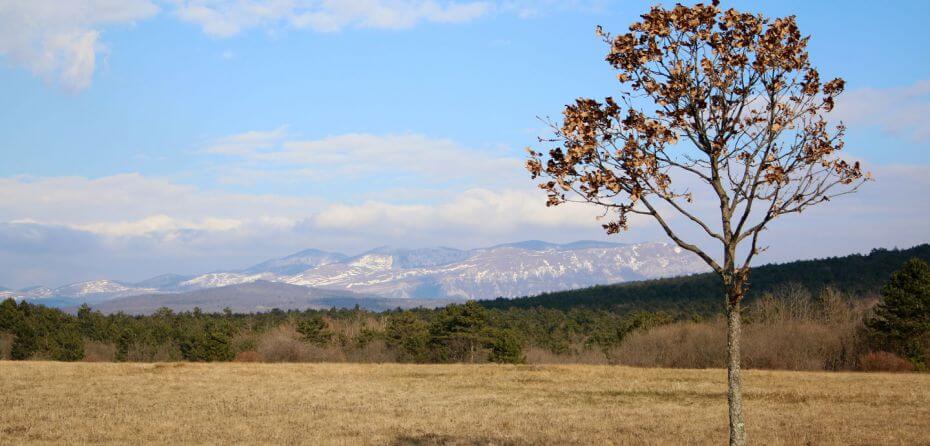 Sezana is one of the principal towns in the Karst region. It is 17 km from the port of Trieste in Italy and the closest beaches are on the coast to the west of Trieste.
The characteristic karst landscape is formed from limestone and a visit to the Karst Living Museum is a great way to learn more about it. This open air museum has trails and pathways leading through typical karst landscape with features such as limestone pavements, caves, stone mushrooms and the funnel shaped depressions known as dolines.
Apart from the wonderful rural scenery the principal tourist attraction in the area is the Lipica Stud Farm which is one of the oldest stud farms in the world and the birthplace of the Lipizzaner. For over 400 year tradition of breeding the famous white Lipizzaner horses has been preserved to the present day in the centre of the unique Karst landscape and represents one of the most beautiful natural and cultural monuments of Slovenia. Experience a tour of the stud farm, a carriage ride around the estate, visit the museum and take riding lessons. Sezana Botanical Park displays hundreds of tree and plant species and has geological and archaeological exhibitions. Stanjel, 20 kilometres from Sezana, is a fortified hilltop town that has a fine castle and has preserved its medieval atmosphere.
Our Villas in Sezana