Ljubljana
- Local and Tourist Information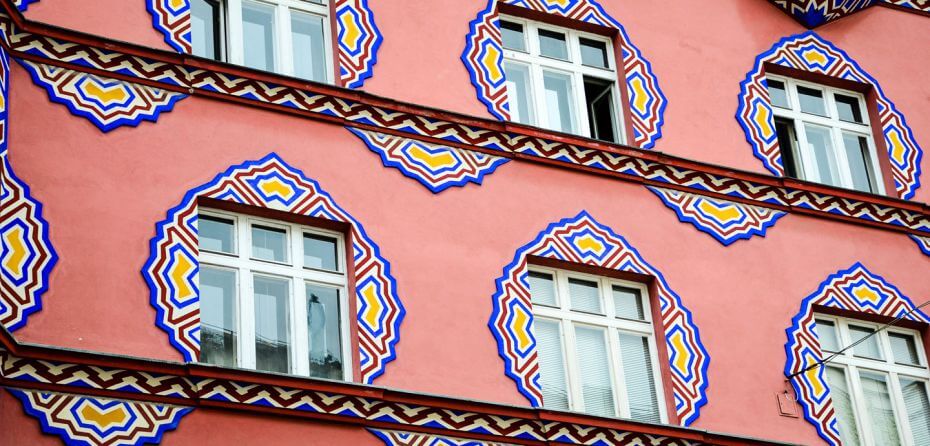 Liubljana is a compact and manageable city with plenty of charm. Architecturally its dominant style is Baroque but Slovenia's leading 20th century architects made a valuable contribution to the quality and diversity of the city's architecture. Preeminent among these modern architects was Jože Plecnik who introduced Art Nouveau elements into Ljubljana's centre.
The principal geographic feature of the city is the Ljubljanica River beside which are found some of the city's landmarks buildings and embankments crowded with restaurants. The Triple bridge,one of Jože Plecnik creations, together with the adjoining Perseren Square can be regarded as the focal points of the city.
While in Ljubljana you have museums and galleries to visit and for children the Museum of Illusions will be a hit. A funicular railway takes you quickly to the hilltop 12th century Medieval castle where there are cafes, restaurants and a nightclub as well as the opportunity to tour the castle or simply enjoy a superb view over the city.
Ljubljana is a relaxing and cultured city offering a great choice of food and wines. The mesmerising scenery of lake Bled is a 35 minute drive and you can be skiing in the Julian Alps in less than an hour.